Our Vision
A community that thrives on a sharing economy, mutual reliance, environmental stewardship, creativity, and DIY.
Our Mission
To build community by sharing tools, ideas, and know-how.
Our Values
The principles that guide our work are:
Community
Inclusivity
DIY
Sharing
Re-use
Meet our New Library Manager!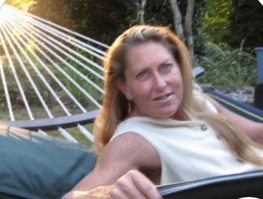 In April 2020, Kimberly Lindbergh joined us as the Ballard Tool Library's new manager. Though we are only open by appointment at this time, Kimberly is around the library nearly every day and looking forward to meeting you when you come by.